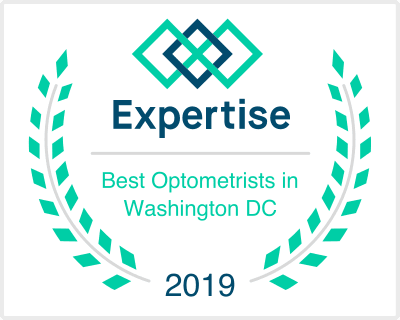 Since 1981, Eye Central has proudly served the Washington D.C. Metro area with a tradition of quality service and a friendly staff.
The eye doctors of Eye Central take great pride in offering every patient the absolute best in vision care, from comprehensive eye exams to fitting of eyeglasses or contact lenses, to a more complex exam for diagnosing and treating common eye diseases.
We serve you from two convenient locations. Our main office is located on Capitol Hill, in the Eastern Main Market area. Our McLean, VA office is located right in the heart of downtown McLean. This location is highly accessible for people who live and work in Tyson's Corner area.